An oasis away from the city.
Just a hop skip and a jump from the US you can be basking on white sandy beaches and submerged in tropical crystal clear water along the Yucatan Peninsula. I will provide you with a Mexican vacation that will last a lifetime. No more hassling with taxi drivers or being caught in a back and forth about buying a time share. Travel from Cancun airport on a bus that easily brings you to the heart of Playa del Carmen. Here, you will spend your nights near the hustle and bustle of the famous Fifth Avenue, yet reside in a quiet and quaint hotel that will make you feel instantly at home. Whether you come for the amazing night life or the diverse diving options, I will provide you with the best of both worlds. Scuba diving activities include boat diving through a beautiful sandy reef system with many amazing macro and micro species. There is also cavern diving opportunities in the famous Cenotes of the Yucatan. Excursions include a day visiting Mayan Ruins and hiring a private guide to explain all the exciting intricacies of an ancient settlement.
Tour Includes:
This is a 7day/6night excursion to Playa del Carmen and surrounding areas.
Transportation: All domestic transportation
Accommodation: Mid-level quiet quaint near Fifth Avenue.
Two historical/cultural tours.
Tour Does Not Include:
Transportation to/from Cancun.
Food and Beverage.
Club entrance fees.
Check Scuba Diving tab for diving and snorkeling fees.
Rates*
*Prices negotiable dependent on customized tours.
Our first trip to Mexico
"Kathleen Lyons scheduled our first ever snorkeling trip. She coordinated transportation, equipment, and the charter. As this was our first time she gave clear and concise directions, truly making the excursion a fun and unforgettable experience."
— Barb Grimm, Alaska
Best Vacation, easy and fun for everyone!
"Katie was an excellent guide and dive instructor. She planned everything for our travel and all we had to do was show up! We had wonderful accommodations, people everywhere were friendly and Katie seemed to know everyone. It was as if being welcomed into someones home at the far end of the world! I cannot wait to plan another trip through ScubaChic and have Katie show us all she knows in a different part of the world. Maybe Belize next time? Thank you so much for everything you did for us!"
—Cory Otterdahl, Minneapolis, MN
ScubaChic took the stress out of experiencing the unknown in a foreign country...
"She facilitated a snorkeling and dive adventure down to the last detail. Our only responsibility was picking the dates and waking up. Katie's expertise both in coordinating excursions and as a dive instructor made this the most enjoyable vacation we've ever been on. We couldn't wait to see Katie every morning and experience what she had in store for us. Even when there was a small wrinkle in our plans, ScubaChic handled it so effortlessly that you barely knew there was a problem. A vacation planned and executed by ScubaChic was by far, the best 40th birthday present ever!"
— Dawn Marzitelli, Rosemount, MN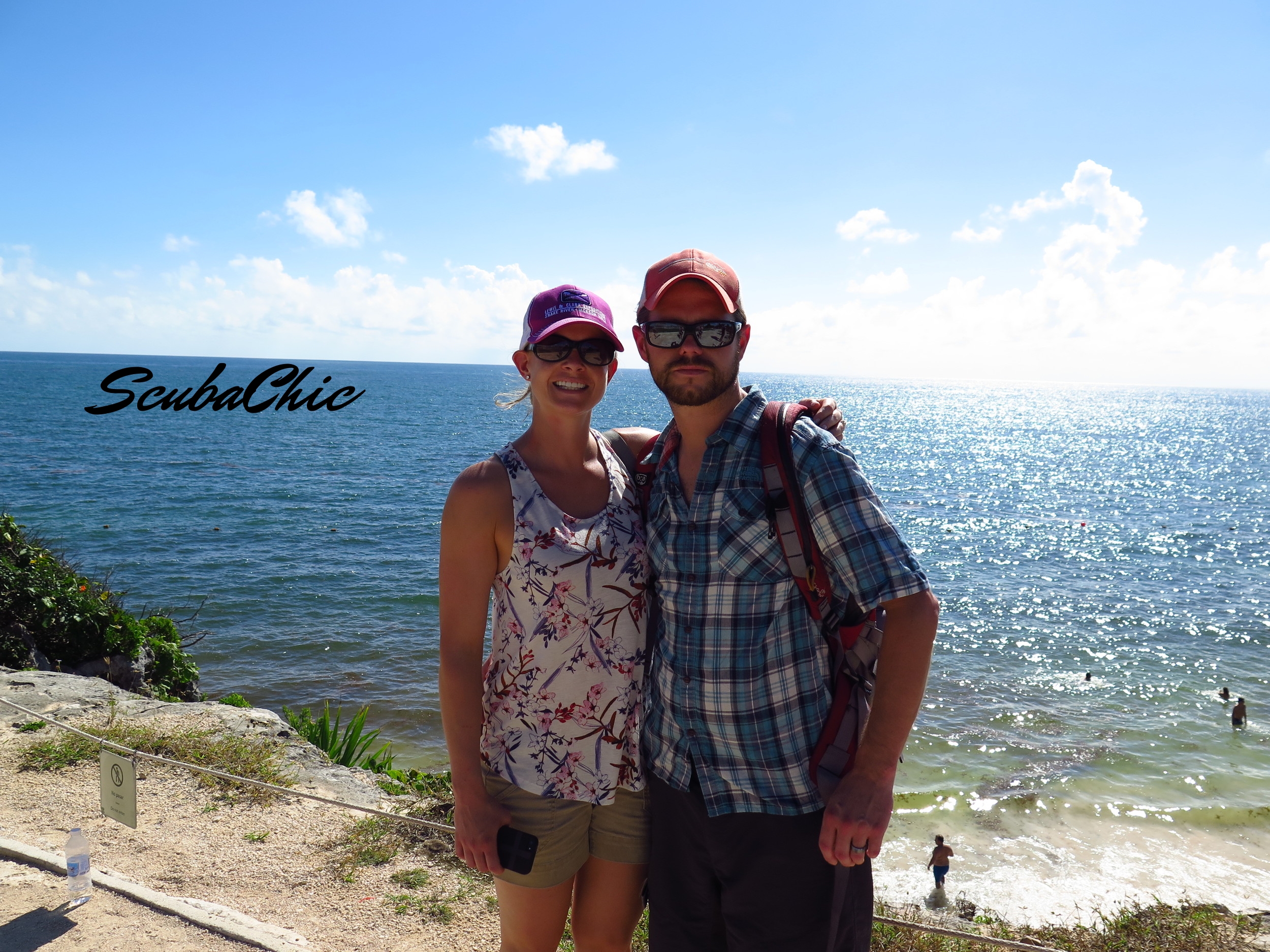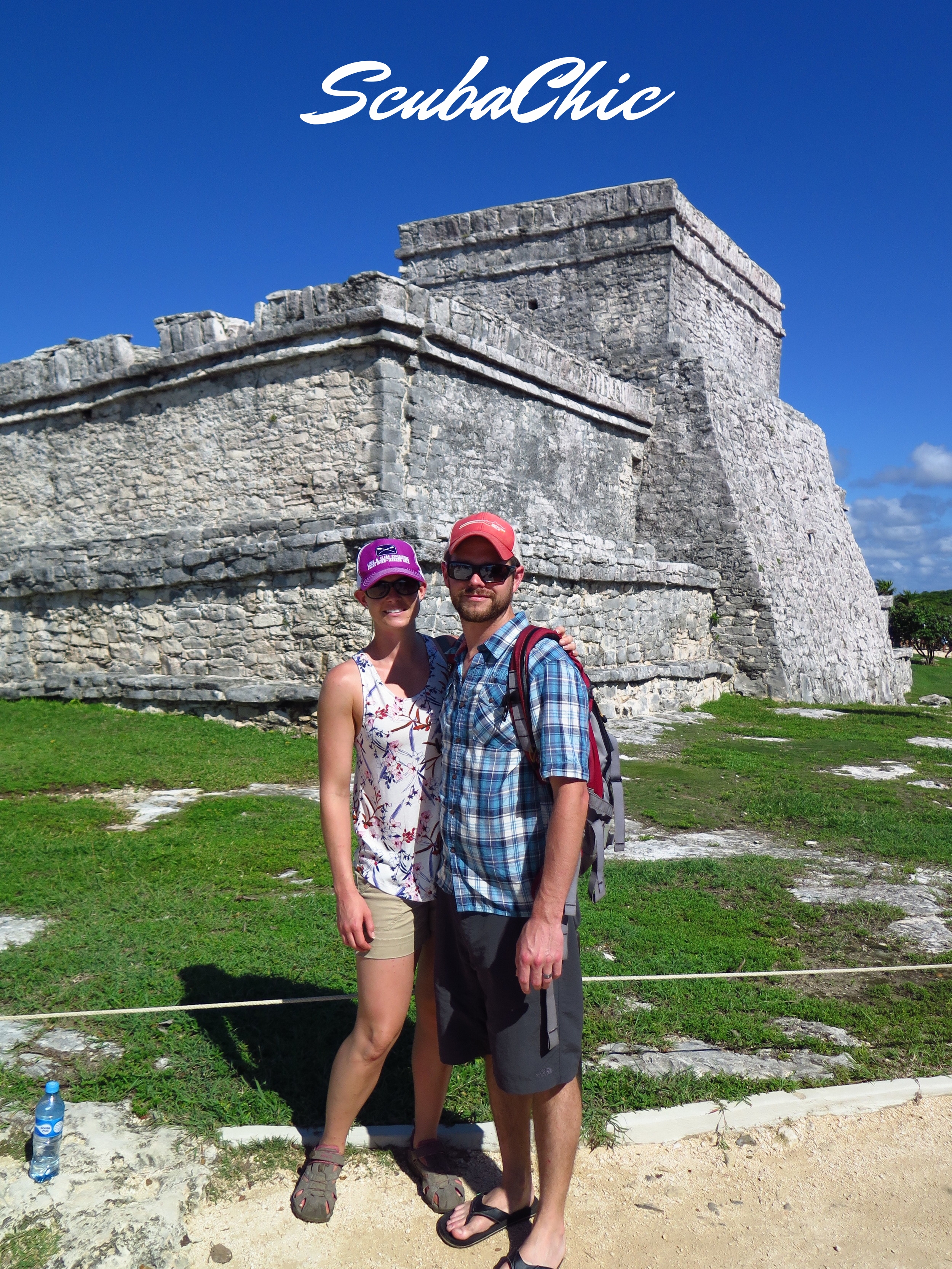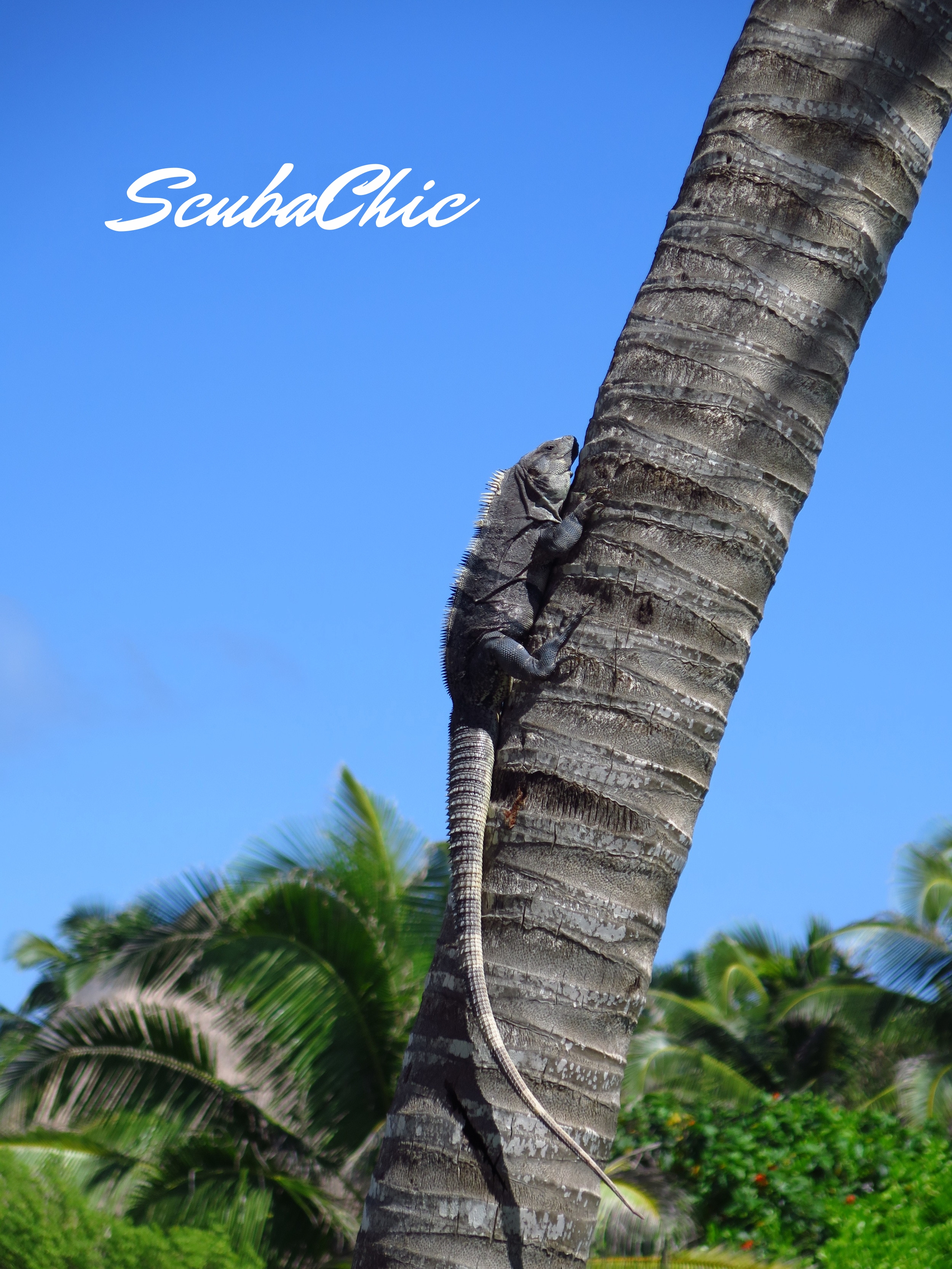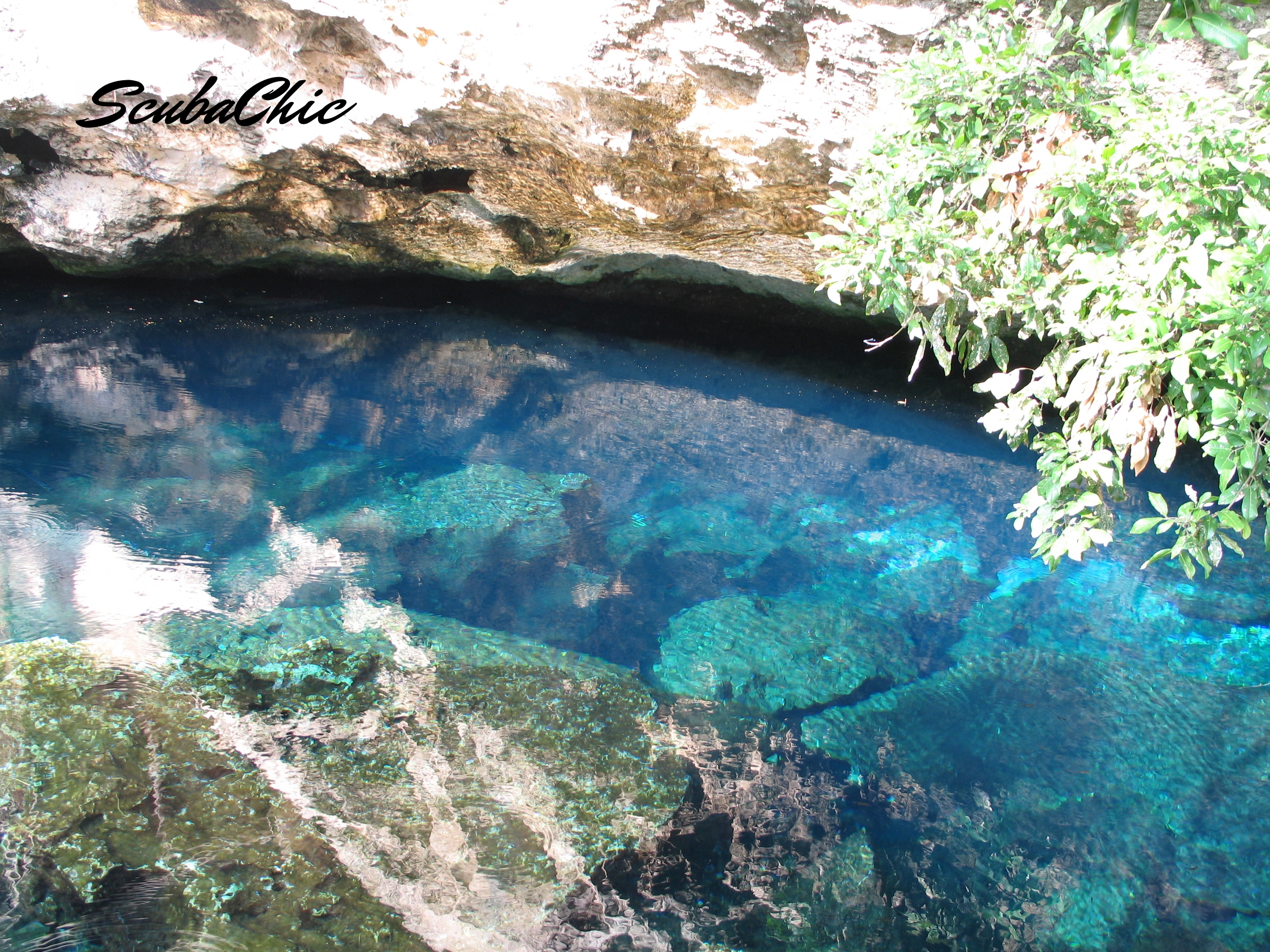 Take a break from the hustle and bustle.
I am just a phone call away, Vamanos!