Exploring the great unknown.
Whether it is a moment you would like to be underwater or you're an avid diver, I can take you on a journey of the aquatic world. I am a Master Scuba Diver Trainer and Open Water Instructor for PADI. I have the certification and skill to take you through all the courses from Open Water to Divemaster. If you are only interested in experiencing the underwater world for a moment I will walk you through Discover Scuba Diving. As a certified diver we can just fun dive to your hearts content. I ensure my divers are in the best equipment and dive safely. Before the dive, I always make sure everyone is briefed on the dive and know what to expect and what they are going to see. I make sure everyone is comfortable and diving within their limitations. I will show you how amazing and fun the underwater world can be.
Dive Courses:
Discover Scuba Diving
Open Water Diver
Advanced Open Water
Master Scuba Diver
Rescue Diver
Emergency First Response Provider
Oxygen Provider
Divemaster
Snorkeling Tours:
Dependent on area and if you have your own equipment.
Rates*
$150/pp 2 dives
$600/pp 3 days, 4 dives
$550/pp 5 dives
$700/pp 5 specialties
$500/pp 3 dives
$200/pp classroom
 
$100/pp classroom
$800/pp
*Rates may vary depending on location of diving.
Diving with Katie
was a real pleasure. She has a natural charm when she communicates which puts you right at ease in what could feel like stressful situations. Down to earth, funny and doesn't miss a beat when it comes to safety. Thanks for helping me become an advanced diver!
— Amy McLeod, Abbotskerswell, UK
Katie has a very bubbly and loving personality.
She's a knowledgeable dive instructor who makes customers feel comfortable in and out of the water! I enjoyed diving with Katie a lot!
— Natas Ja, Amsterdam NL
I took the Open and Advanced
Open Water courses with Katie on the island of Koh Tao in 2014 and hadn't had a chance to dive again until two weeks ago in Mexico. The experience made me miss Katie. Here´s why:
The lack of information on behalf of the dive instructor and dive master was insane! There was no breakdown, no explanation about the dive site, currents and depth, what types of fish we might see... It was basically get your gear ready, jump in the water and follow us. On top of that, the dive master kept touching the coral and pushing off rocks with his fins.
Katie would never get in the water with you before giving you a detailed itinerary of your dive, making sure you understood everything and were ready and confident about it. She is attentive, patient and has great dive ethics. On top of that she is a goofball and a great tour guide! While on Koh Tao she took us around and showed us places to eat, buy essentials, party! I highly recommend her for any type of underwater shenanigans and will keep diving with her because she is a pleasure to dive with!
— Emily Gomez Ramsey, Mexico City MX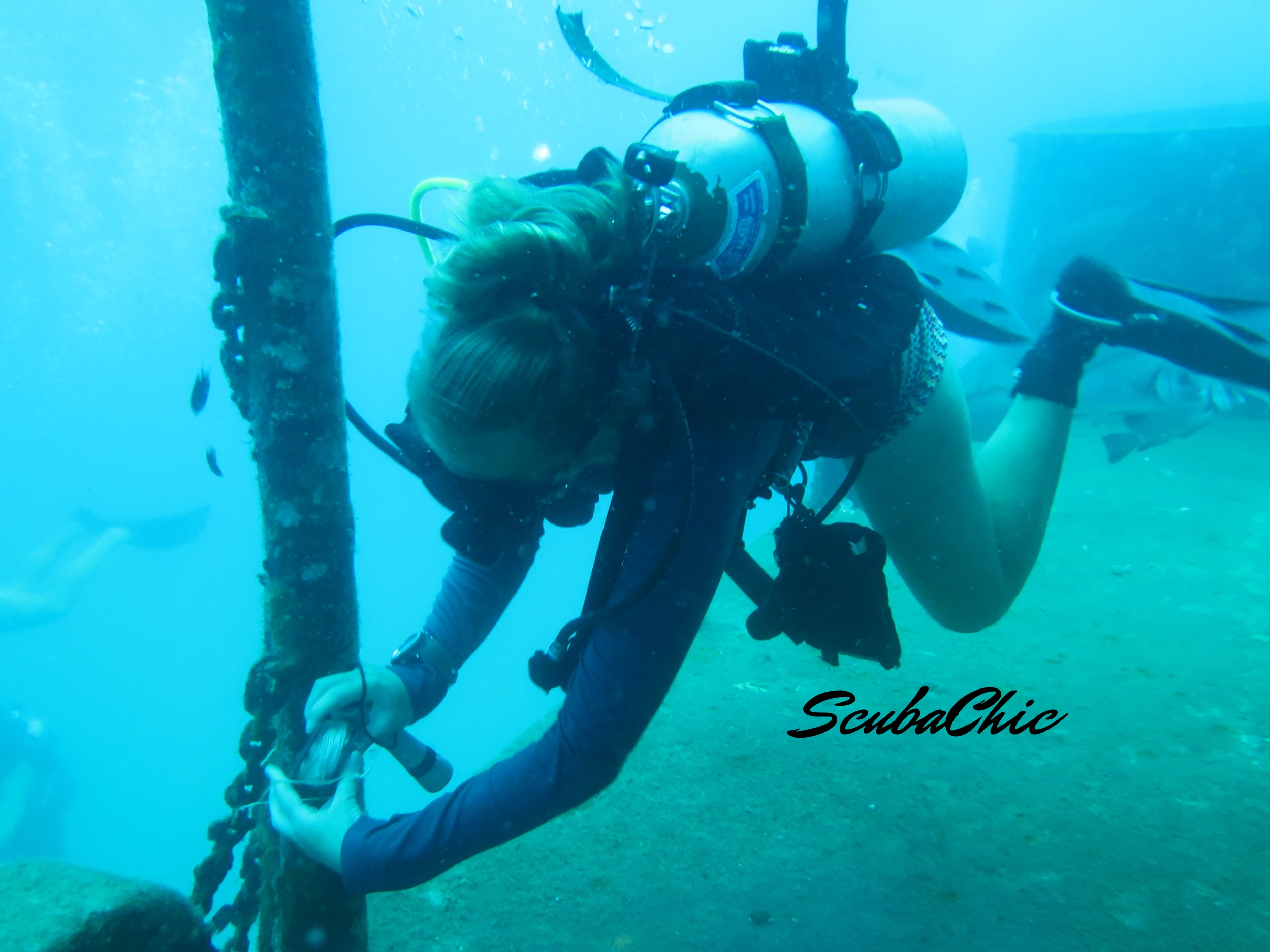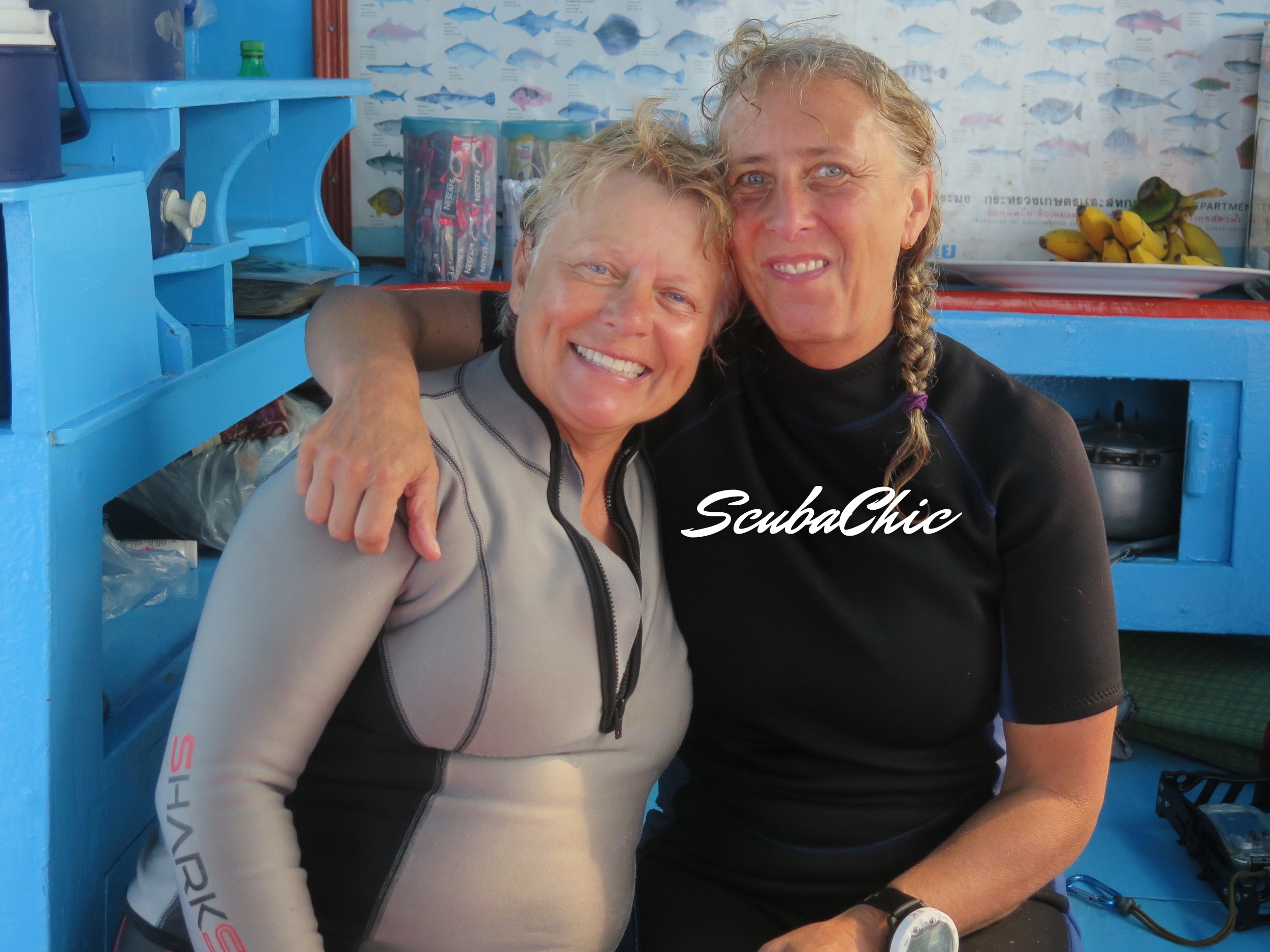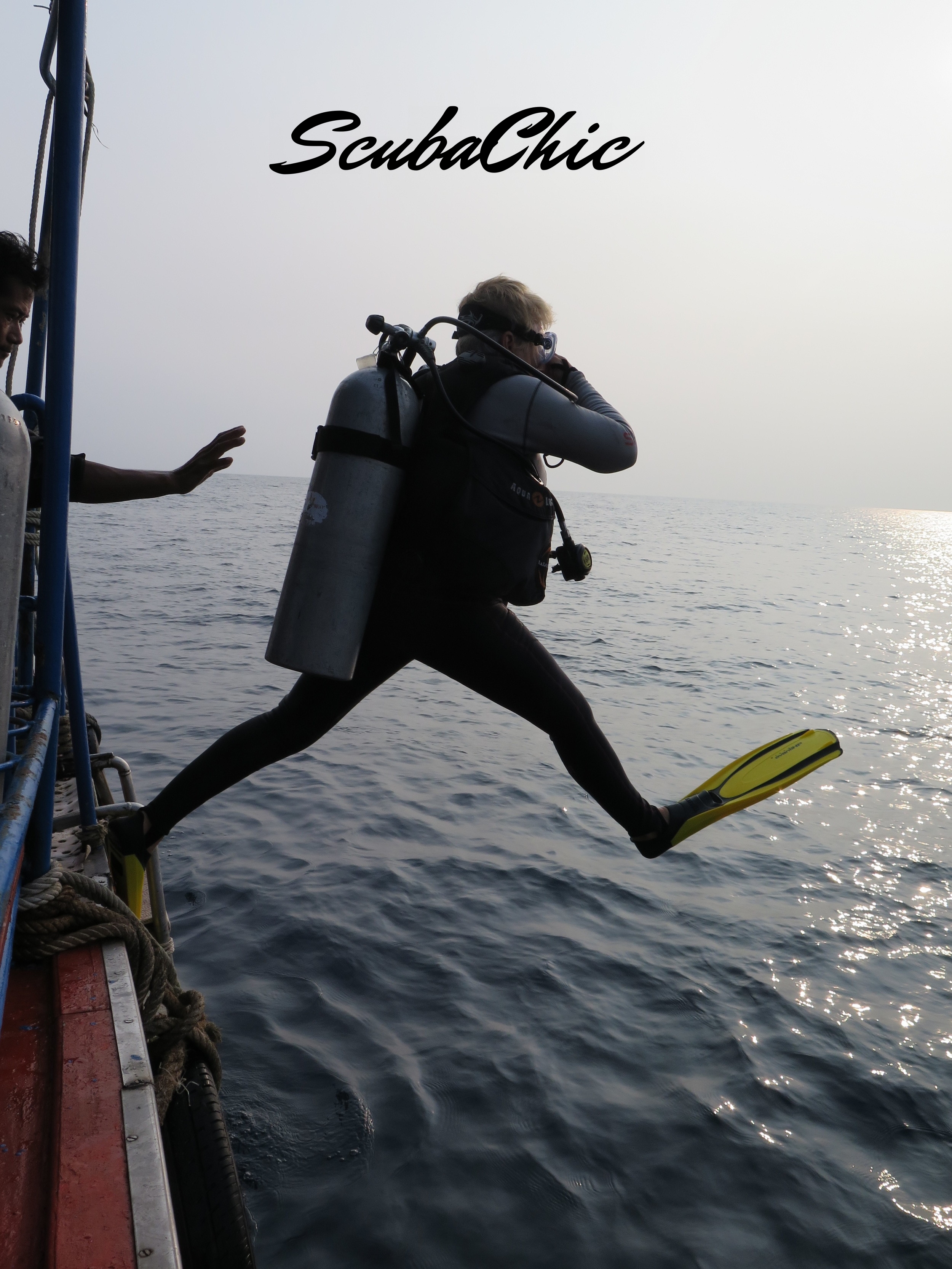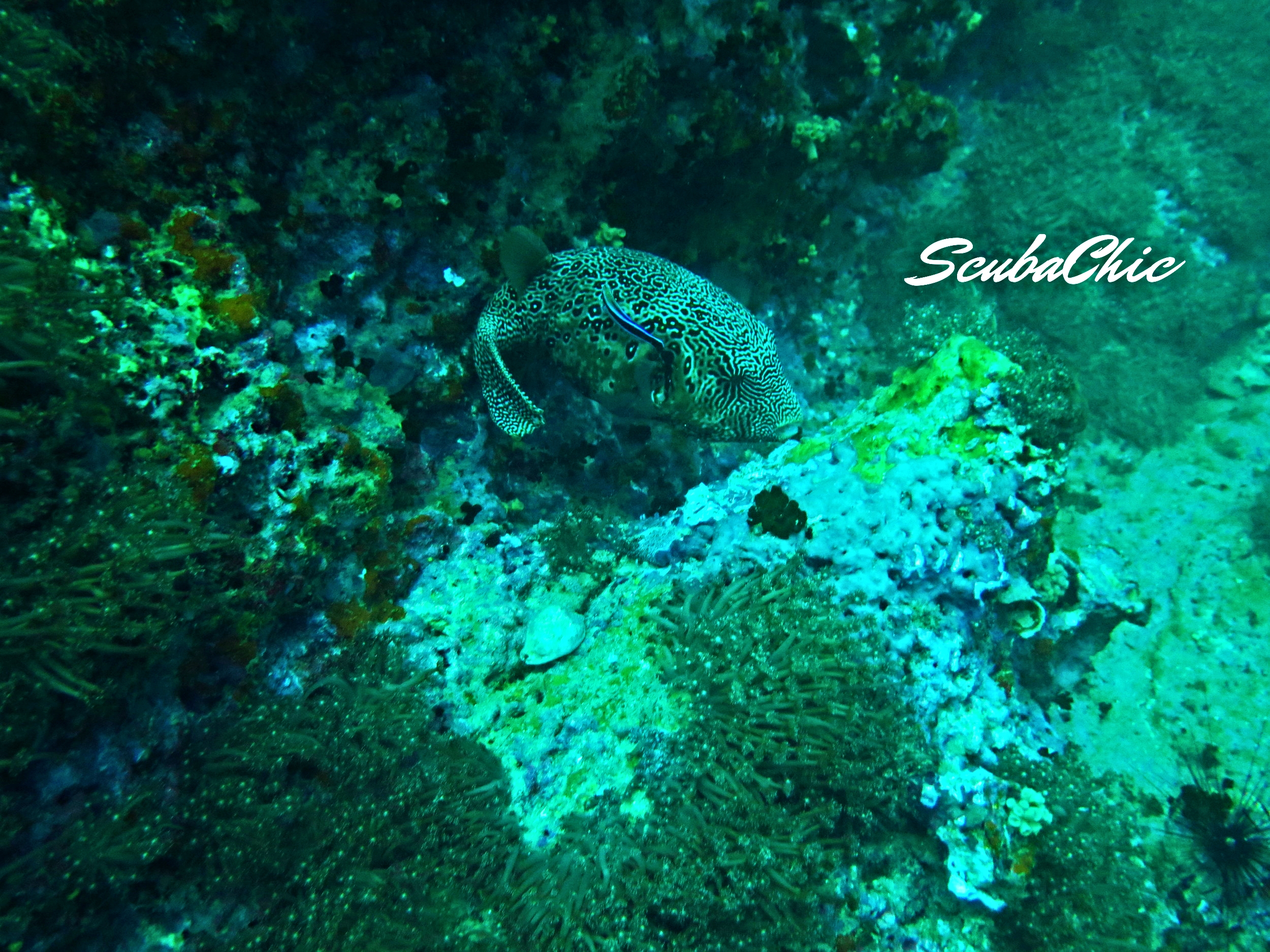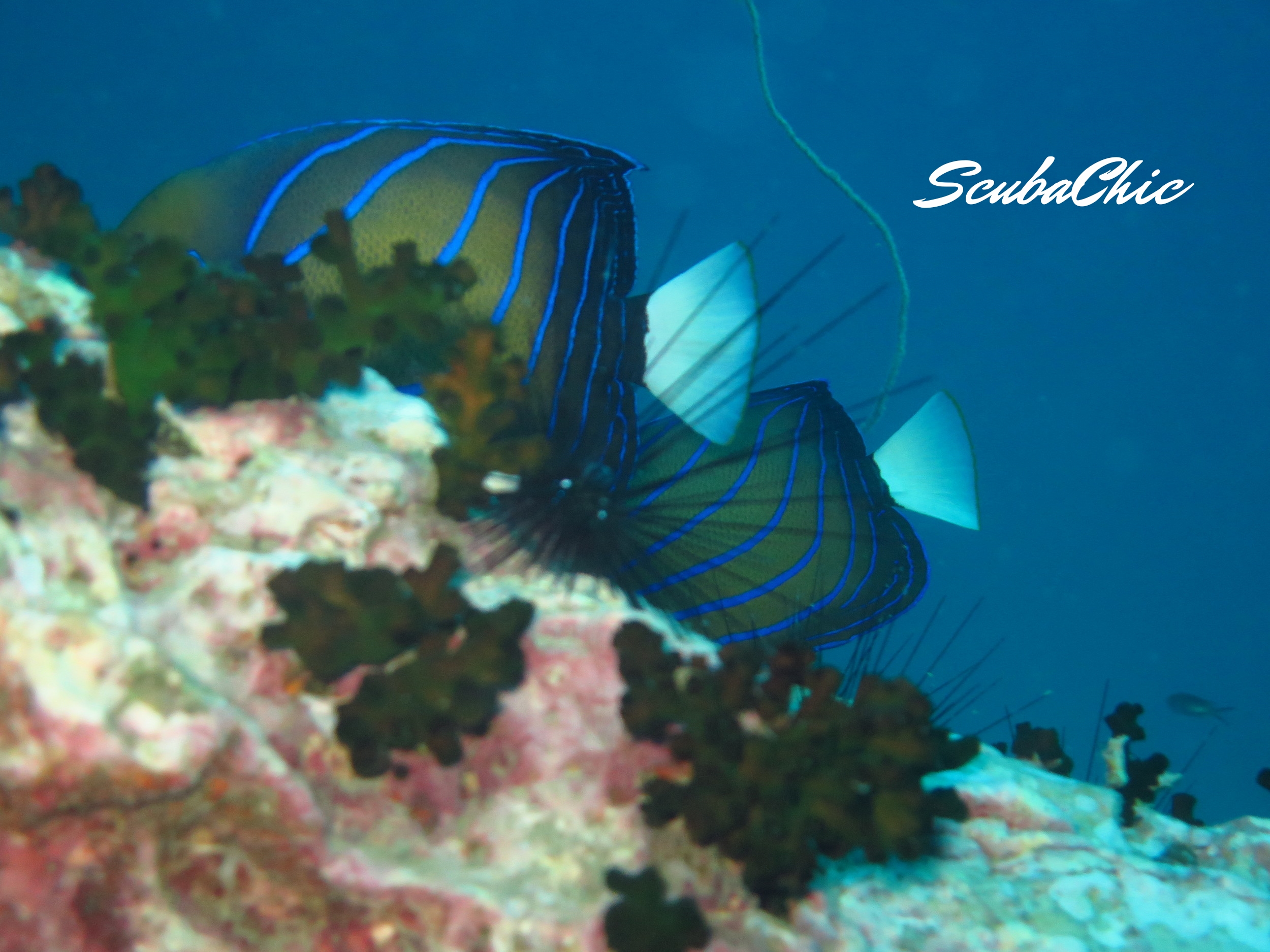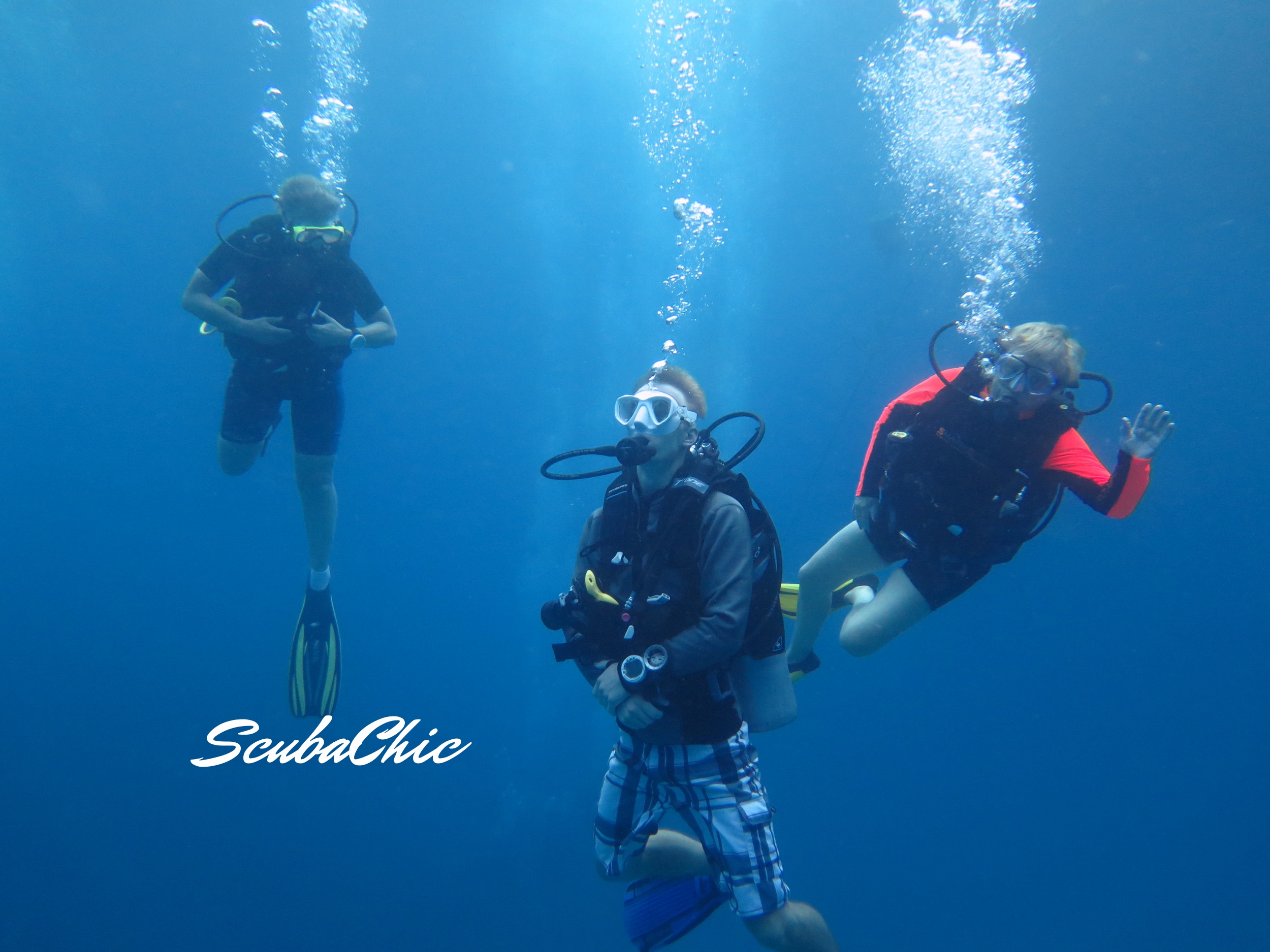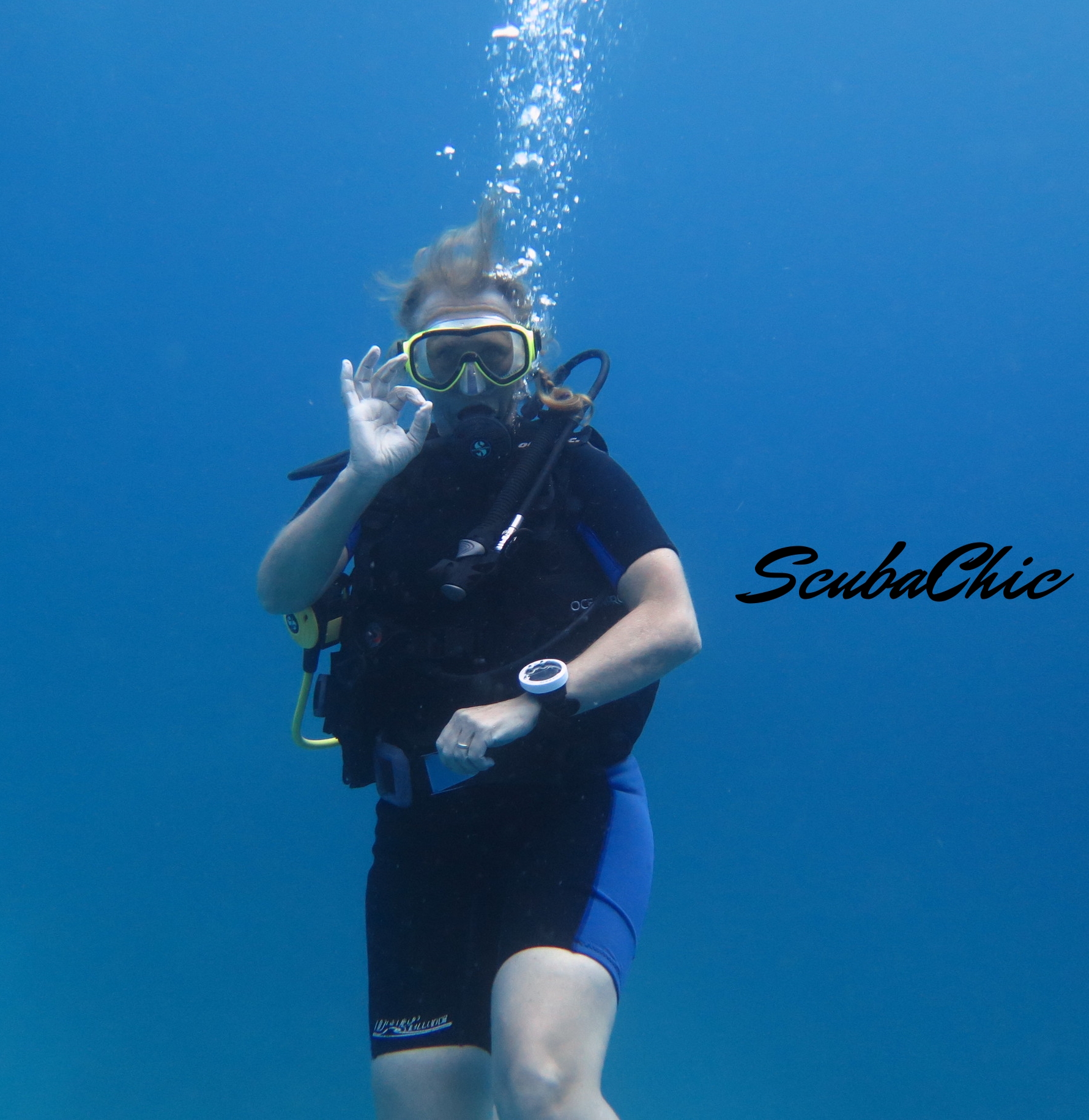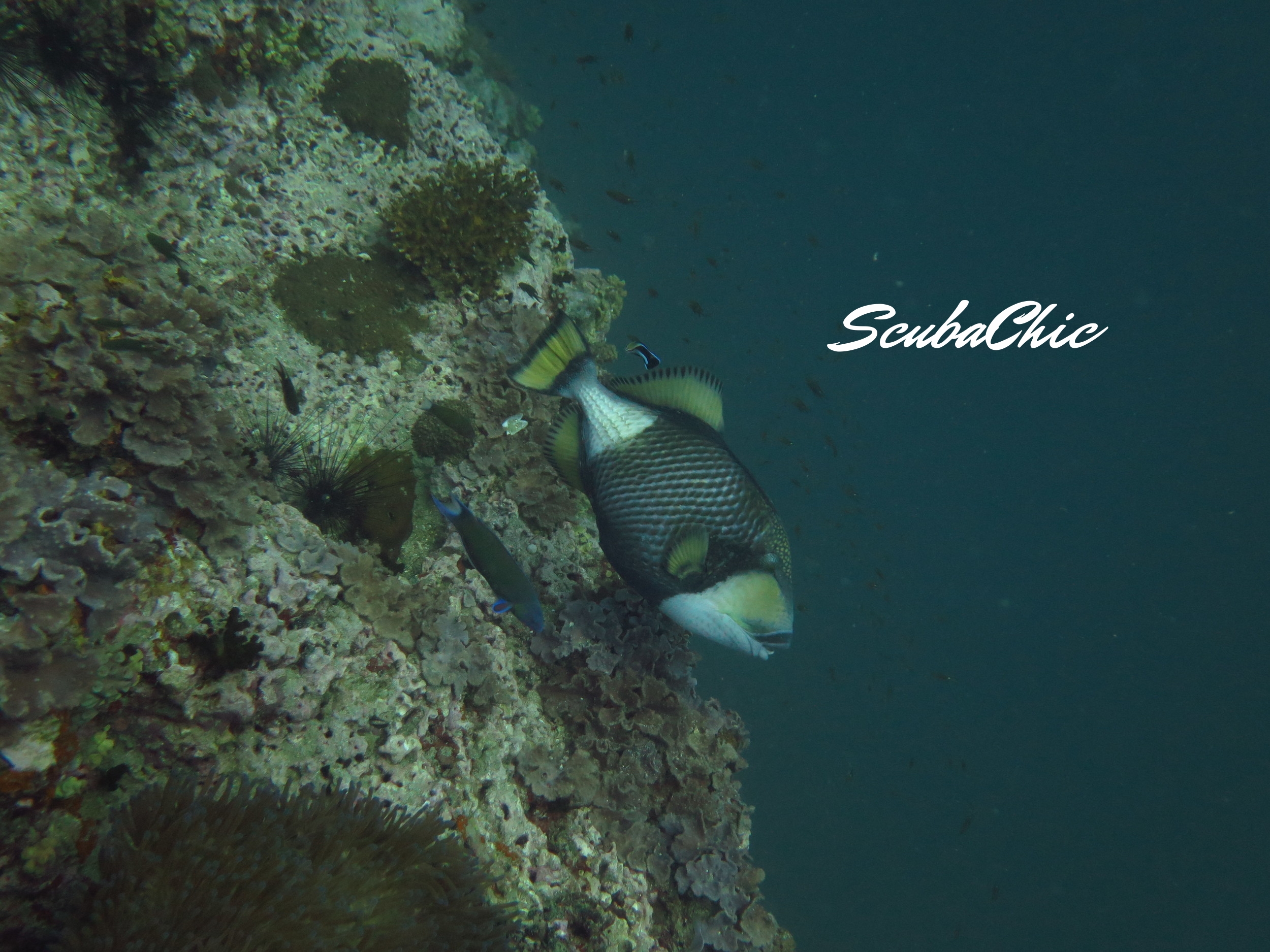 Push beyond your comfort zone.
Let this be the year you transform your life.